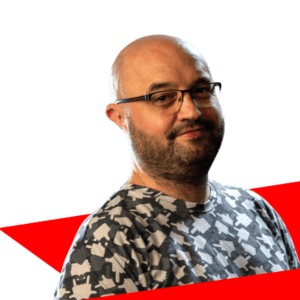 Show Times
Not Currently Scheduled.
About the Show
CACTUSHEAD (aka Ian Buchan) is a DJ and music producer from London, specializing in a mix of pop, dance, and music to shake your heart.
His debut single 'Life's What You Make It (Celebrate It)' features the iconic Rowetta, and he has followed this up with empowering singles 'Want You To Know', 'Fight On' and 'Wave Crashing Down'.
Cactushead is proudly part of the BEEFMINCE team at the iconic Royal Vauxhall Tavern, bringing solid vocal house energy to sell out bear crowds in a refreshingly inclusive atmosphere.
Facebook: http://www.facebook.com/djcactushead
Instagram: http://www.instagram.com/djcactushead
Twitter: http://www.x.com/djcactushead
Mixcloud: http://www.mixcloud.com/cactushead