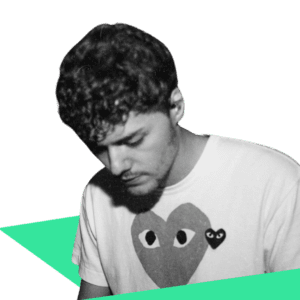 Show Times
Not Currently Scheduled.
About the Show
Alex Price, a Music Producer & DJ from the West Midlands began his career from an early age experimenting with a range of electronic sounds & genres.
He quickly realised his passion for electronic music was too strong and is now his goal to provide music which makes people feel emotion.
Alex has always seen the effect dance music has on people around the world and makes it his mission to keep people dancing.