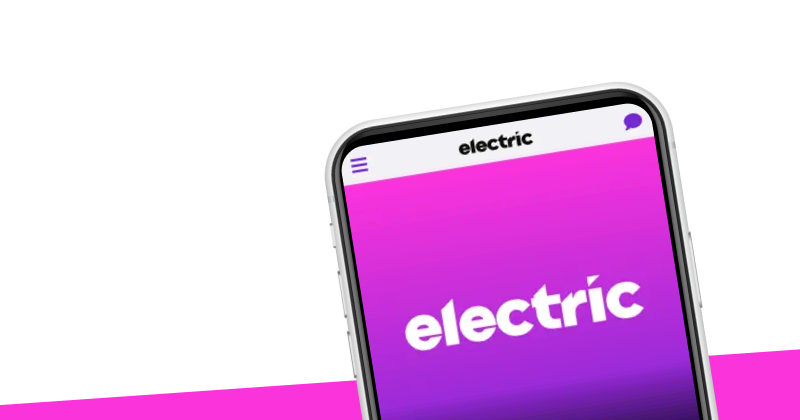 The App
The place for weekly schedules, listen again via Mixlcloud, industry news and of course - our live stream with track listing and voting.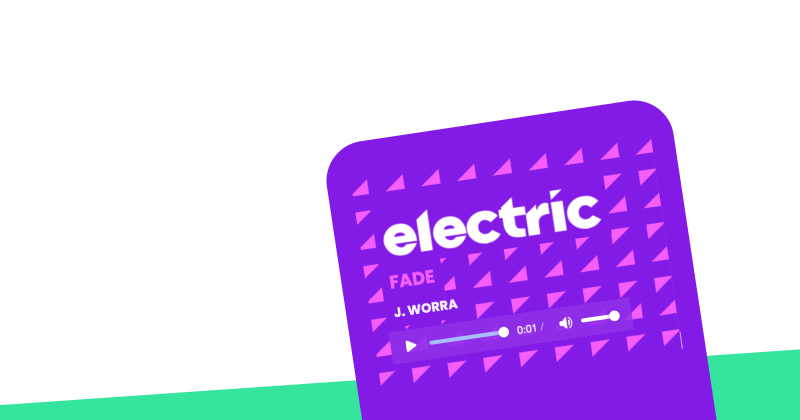 The Web
Listen 24/7 via the Electric web player.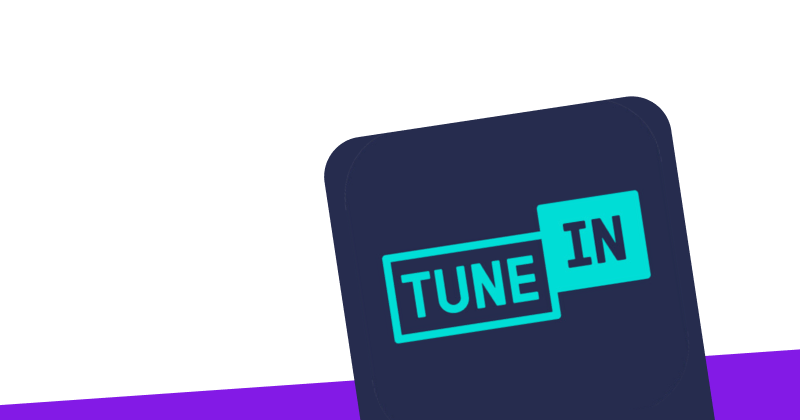 TuneIn
Join the 24k followers and listen to us on the go via your smart devices.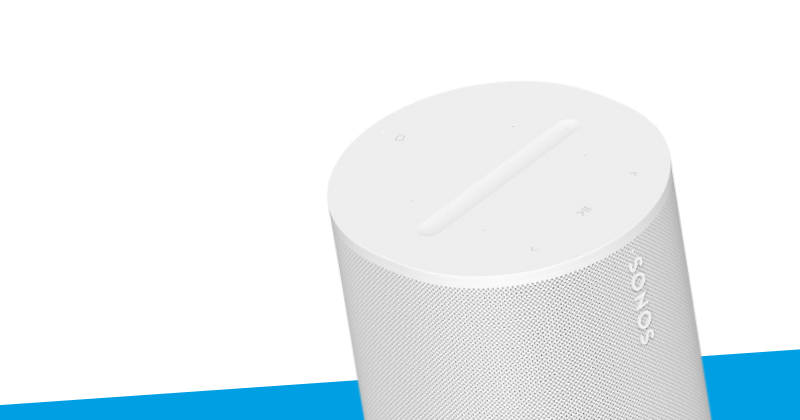 Smart Speaker
Alexa, Google or Siri? Just ask to 'Play Electric Radio'. You can also enable our Alexa skill directly below.
We're the UK's leading independent electronic music platform, embracing delivery of content through non-traditional broadcasting channels such as smart devices, podcasting and direct streaming.
We don't need a DAB or FM presence to reach our audience. Most our audience don't even own a radio.
Instead we connect with electronic music fans and creators using social and smart technologies.
We're agile, relevant and the future of dance music radio.
Our Team
We are powered by a community-led group of industry profressionals, DJs and volunteers.
The Tech
Our platform is powered using the following apps and service providers:


We aim to respond to all enquiries within 7 days. Please do not send playlist review submissions via this inbox – find out more here.

Looking to get your brand, event or release noticed by our audience? Speak to our partnerships team to discuss our audio, social and web advertising options or find out more.

Subscribe to our Newsletter
Error: Contact form not found.