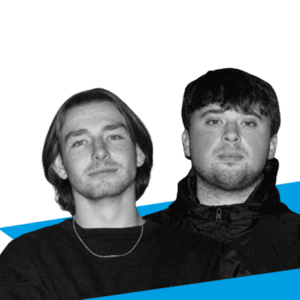 Show Times
Not Currently Scheduled.
About the Show
With a shared passion for the art of djing and producing, Fabien and Rosey have been on the rise in the Nottingham underground scene.
Their unique blend of pulsating beats and intricate soundscapes have captivated audiences, and their performances are a testament to their talent and dedication to the craft. ANF's sound is a sonic journey that takes you to the heart of the underground, where their music sets dance floors on fire and leaves a lasting impression on all who experience it.
Expect everything groovy and minimal from this up and coming duo.