The Residency

The best grassroot DJ talent from the UK and beyond.
Are you ready to take your industry profile to the next level?
Find out how we can help you connect with dance music fans.
Oliver Heldens, Saturday 8pm
Right here, right now. Be heard where it matters most
We don't rely on a DAB or FM presence to reach our audience.
Most of our audience don't even own a radio.
Instead we connect with electronic music fans and creators using social and smart technologies.
Less chat + less ads = more tunes
No ads during our specalist
evening shows and capped ads during daytime with no chit-chat. Our audience don't care about the latest celeb news.
Relevant, cutting edge dance music
Content from the biggest aritsts in the industry,
supported by our residency DJs + the best tunes in the daytime.
We are the go-to destination for non-stop house.
Broadcast where
we need to be
We don't rely on FM or DAB.
Most of our audience don't even own a radio. We are relevant and future of dance music radio using smart and social technologies to connect.
Increase your reach
Get direct access to our audience of electronic music fans
Our audience is predominantly based in the UK, US, and Europe, with our data confirming an outline demographic of 18-44. As a specialist dance music station, we're the perfect way to find new listeners and grow your industry profile.
The Electric Residency
With a rotation of 20+ DJs from across the house music spectrum, they are a master of their sound and represent their local area and scene in a track-packed monthly mix! We are the only station to mix big name and grass-roots talent in peak-time slots.
Success stories
We were the first regular radio residency for Hyzteria, Emily Nash & Echostorms, all of which are now signed to labels and have several big releases under their belts!
A space for talent to grow

We setup our platform to nuture and develop grass-root talent from across the UK and beyond
Key benefits
Boost your profile and bookings
Promoters want to see commitment – and having a residency proves you can be reliable to deliver on a regular basis – alongside some of the biggest industry names.
Grow your listener and fan base
Joining our DJ team will expose your sound to an annual listener base of 120k fans. Grow your audience across listeners in the UK, US, Europe and several other key markets.
Develop skills and technical ability
We're here to provide feedback on your set arrangement, mixing quality, production techniques and other skills such as social exposure, set planning and branding.
We're here to support grass-root talent
We operate as a commmunity-based platform funded by advertising and our DJ subscriptions. All our team are volunteers, either from industry or DJs.
Alongside some of the best grass-roots talent, we have one of the biggest peak time line-ups of any independent UK broadcaster.
Our roster includes Defected, Tiesto, Oliver Heldens, Jamie Jones, Solardo, Armin Van Buuren, MK and many more.
What's included?
The Electric Residency starts from just £8 per month and includes:
1 or 2 hour mix slot each month, scheduled alongside some of the biggest names in dance music
Your name included on our monthly social promo
Mix automatically posted to Mixcloud after the show
Plus the option to customise your residency with more PR0 add-on features starting from £3/per month:
Starting at just £8 a month with the option for PRO add-ons, depending on your needs. That's less than Mixcloud PRO – but with guaranteed listeners.
Our platform has helped a number of new and emerging artists gain the exposure and credability to develop their industry profile.
Unlike other promotion platforms, at your request we can target socials to your home town or specific genre of music. We promote you where you need it most.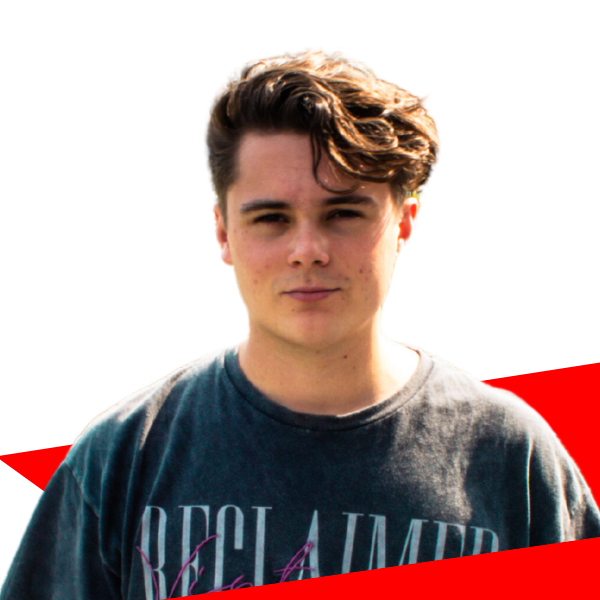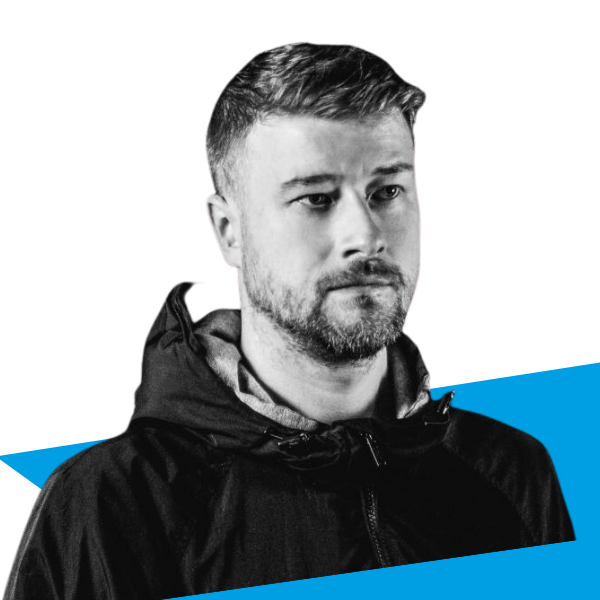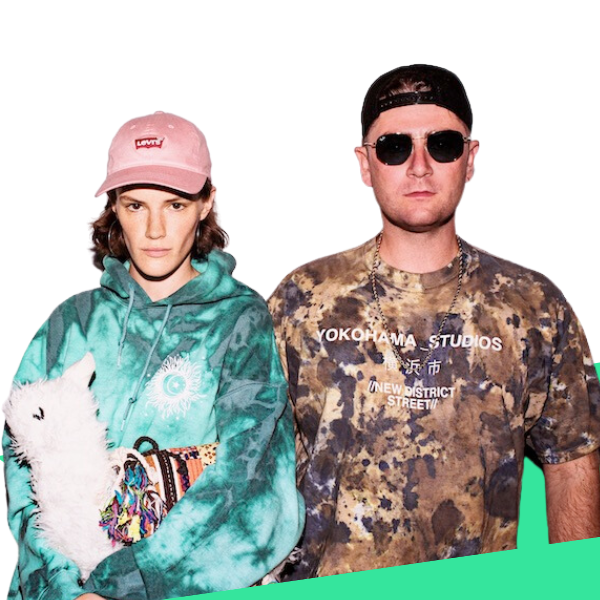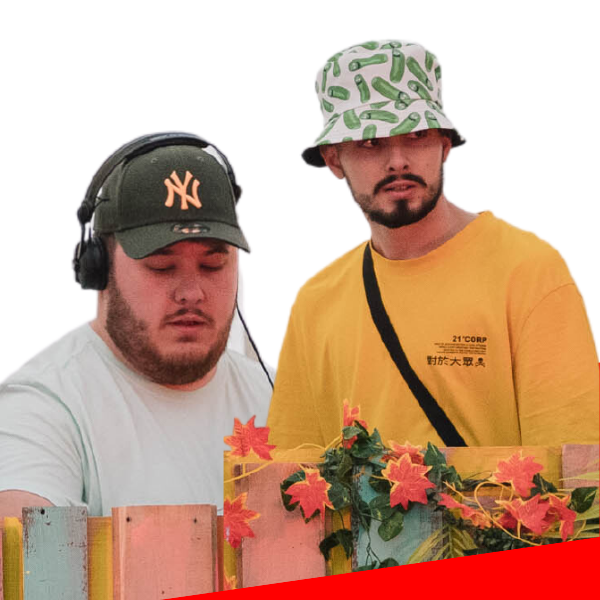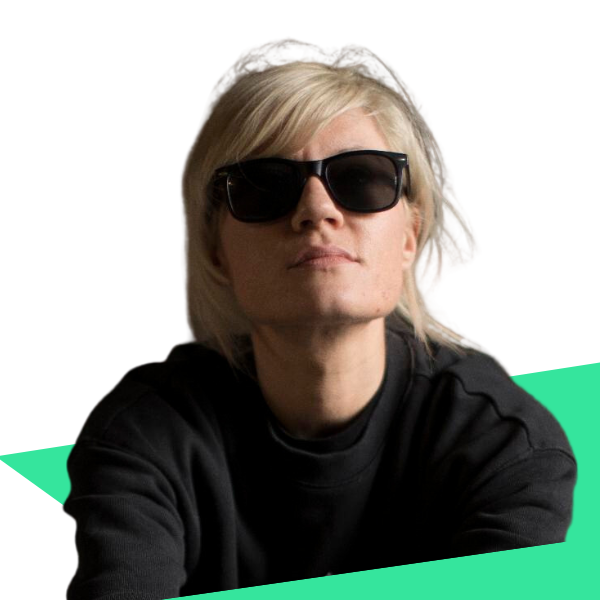 Interested in becoming an Electric resident?
Submit your mix for review below:

How will I upload my show?
You'll be provided with a unique show ID, and then given a link to our Dropbox. Once your show is uploaded and processed on our systems we'll email you to confirm.
Can I split my show with another DJ or include guestmixes?
Sure, you can share your slot with another DJ and produce it together or rotate the slot - e.g. one month on, one month off between you. The only thing we request is that you both mix the same style/genre. This also applies to any guest mixers you may wish to include.
How many people will listen to my show?
It depends on your chosen slot, but total connections can range from 150 all the way up to 500. Our Listener Report add-on provides a quarterly summary of this information, including the top 3 countries of your listeners.
Is there a minimum contract or commitment period?
No, we don't enforce a minimum term, but most of our residents have been with us for over 12 months.
Do you offer one-off guest mix slots?
Yes, every 2-3 months we feature one-off mixes in guest mix week. You can submit your mix for review here.