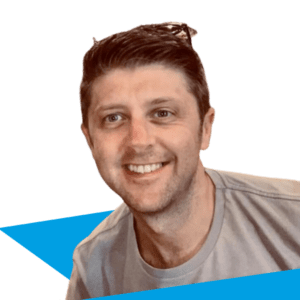 Show Times
Not Currently Scheduled.
About the Show
Ben Haigh has been working the London circuit for many years now with one main aim, play to the set time and take people on a journey.
Long associated with playing in London bars and clubs, Ben has always looked for a slightly different spin on underground music genres. With a catalogue of music ranging from Indie Disco to Techno, you can be sure his music will fit the event and crowd.
Over the last 10 years, he has been lucky enough to play in some of the most famous clubs such as Ministry of Sound and Amnesia in Ibiza. A few years back he joined forces with Underground Politics Radio who focus on deep house, tech house and techno and has a live radio show every two weeks.
This year he plans to focus on the production side of things and will be releasing tracks towards the end of the year.
[qodef_button size="medium" type="solid" text="Listen again on Mixcloud." custom_class="" icon_pack="font_awesome" fa_icon="" link="https://www.mixcloud.com/electricradiouk/" target="_blank" color="" hover_color="" background_color="" hover_background_color="" border_color="" hover_border_color="" font_size="" font_weight="" margin="0 0 20px 0″]