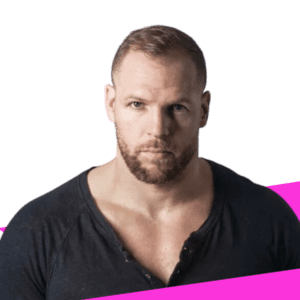 Show Times
Not Currently Scheduled.
About the Show
James Haskell has enjoyed a long and successful career as a rugby union player, as a flanker for Wasps RFC and Northampton Saints in the Aviva Premiership. He has also represented England in a number of divisions and world cups. As well as qualifying to play for Wales and Ireland, James was named 'man of the series' following England's victory over Australia in 2016.
After his retirement from rugby in May 2019, James has focussed on MMA and the House Music scene
As an avid music lover, James trained himself as a DJ and now has a show on Electric Radio amongst his many gigs.