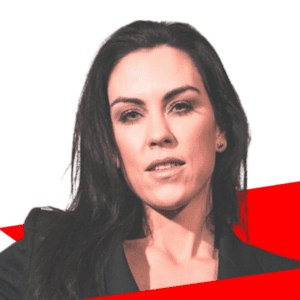 Show Times
Not Currently Scheduled.
About the Show
Born out of his deep love of house music, in-house hero Glen Horsborough launched Let There Be House as a podcast in 2013.
In five years their team has fast become a family. A community of collaborators, united by our serious love of house music and a desire to share it with anyone who has their passion.