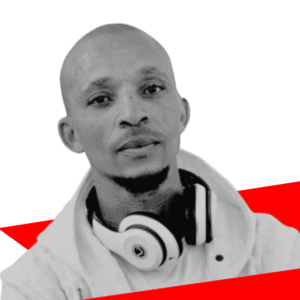 Show Times
Not Currently Scheduled.
About the Show
Born and bred in Willowvale in the Eastern Cape, South Africa. TCEE started out in the music industry as an artist manager and his love for mixing saw him playing at various clubs and events, and his mixes played at various radio stations in South Africa and internationally.
In 2023, TCEE had two nominations at the Free State Central Music Awards for the Best Male DJ and Best Newcomer. From 2022, his mixes have been featured in radio stations in the UK and France, and his recent EP was playlisted in Big Brother Mzansi, 2023.
He is also part of The Lab Sessions which is a community of international DJs which have afforded him residency on various platforms, which one of them is a one man virtual series on Stage IT, Califonia.
He has also been featured in multiple publications in South Africa, the USA and Nigeria.