Powered by people, just like you
Our volunteer programme is a great chance to boost your skills in radio, tech and social media.
Find out more and submit your interest below:
Oliver Heldens, Saturday 8pm
Did you know…
Electric is powered by a small team of industry specialists, DJs and volunteers
We're currently expanding our team and looking to recruit new members.
Radio Re-imagined:
Who we are

We're the UK's leading independent electronic music platform, embracing delivery of content through non-traditional broadcasting channels such as smart devices, podcasting and direct streaming.
We don't need a DAB or FM presence to reach our audience. Most of our audience don't even own a radio.
Instead we connect with electronic music fans and creators using social and smart technologies.
We're agile, relevant and the future of dance music radio.
All we require is just 4 hours of your time each month, split over 3-4 days in a single week.
During our 6 month programme, you'll be paired up with an existing member of the team who will help provide skills training to get you up to speed.
A roster of the biggest industry talent
The Electric Residency
With a rotation of 20+ DJs from across the house music spectrum, they are a master of their sound and represent their local area and scene in a track-packed monthly mix! We are the only station to mix big name and grass-roots talent in peak-time slots.
A space for talent to grow

We setup our platform to nuture and develop grass-root talent from across the UK and beyond
Programme details
Dedicate 4 hours per month:
You'll need to dedicate just 4 hours per month, spread over 3-4 consecutive days. Most training and tasks can be done on evenings and weekends, with a small number required during the day.



Network and collaborate

:


Paired up with an experienced member of the team,

you'll work through a variety of station tasks –

learning key industry skills and practices along the way.



Learn key industry skills

:
The 6 month programme will cover all aspects of our day to day operation spanning radio, tech and social media. We provide training through video guidance, Slack and Zoom.



Opportunity to become a volunteer

:


After the 6 months is complete, you'll have the option to become an Electric Radio volunteer, and receive shares in exchange for your time and newly-established skills.
Basic candidate requirements:
After the 6 months is complete, you'll have the option to become a permenant volunteer & receive shares in exchange for your time and newly-established skills.
Ready to help us re-define radio?
Is it for me?
Our team come from all corners of the tech, marketing and radio industry, so you'll be learning new skills alongside some of the best.
Our programme is ideal for:
Media & radio production students
Tech, marketing, sales & social media professionals
DJs, artists and producers
Anyone else who is tech-savvy, reliable, keen to learn new skills and interested or involved in the electronic music scene
If you're looking to change career or just learn new transferable skills, our free 6 month programme could be a great first step in the right direction.
You'll learn key industry skills and contribute towards real day-to-day operation of the station. Over the programme we'll cover 10 core skills areas.
After the 6 month programme you'll have the chance to join Electric as a volunteer and gain shares in exchange for your time and skills.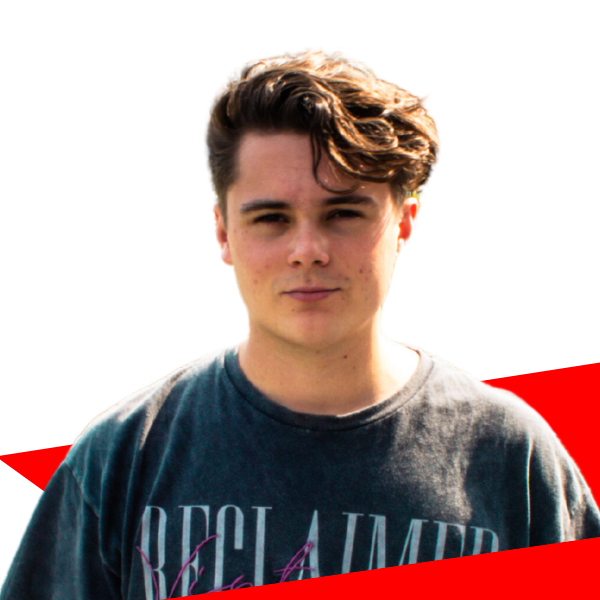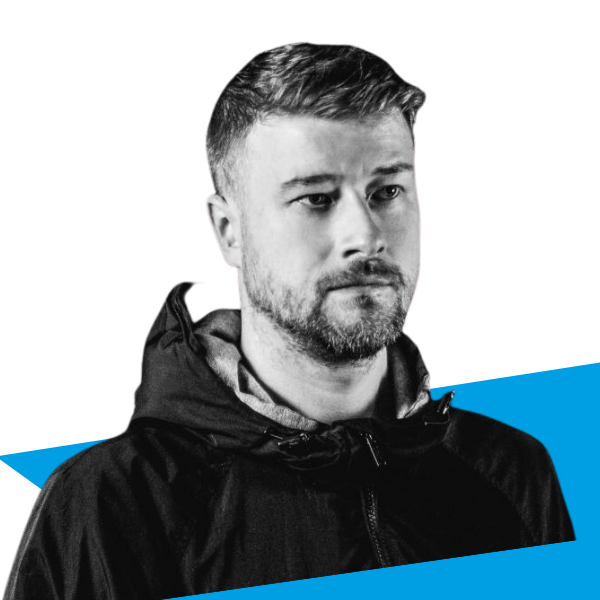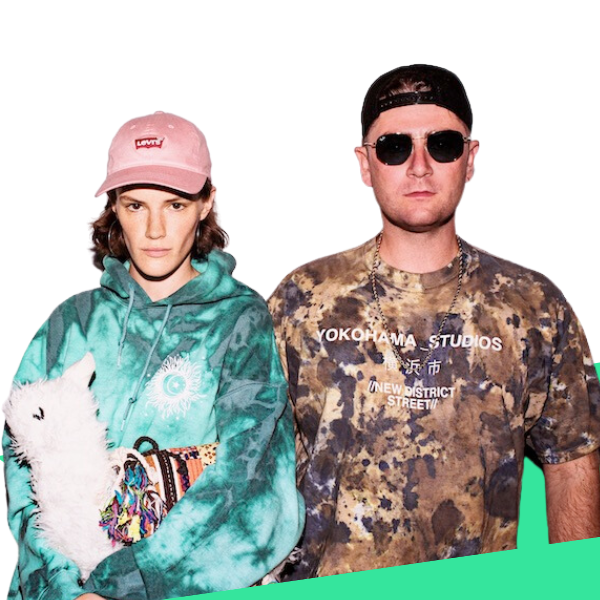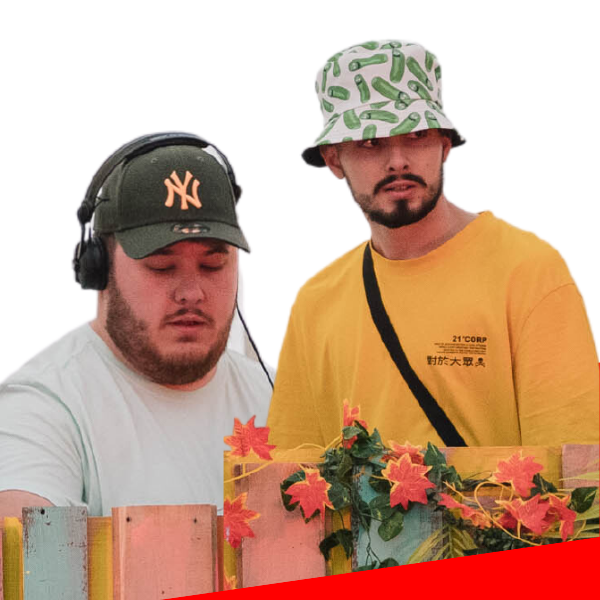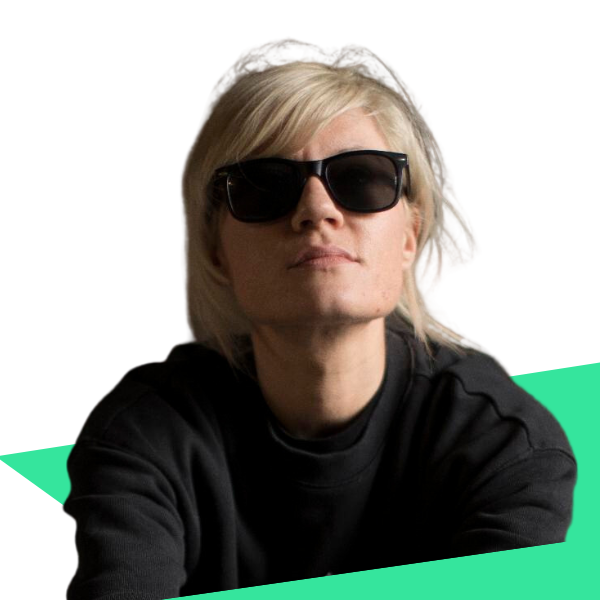 Interested or need more information?
Please note: At this time our volunteer progammme is open to UK & Ireland residents only.
How does the application process work?
After submitting interest, we'll arrange a call over Zoom or phone to discuss your background, answer any questions and explain how the volunteer programme works.
Following this, we'll confirm if the applicant is suitable for the programme, at which point they'll then be on-boarded over the following 4 weeks.
1-1 support will be provided at all times by several members across the team.