Reach new customers with multi-channel advertising
From on-air audio advertising and app banners, to pre-rolls and social takeovers: there's a range of ways to engage with our audience.
Oliver Heldens, Saturday 8pm
Right here, right now. Be heard where it matters most
We don't rely on a DAB or FM presence to reach our audience.
Most of our audience don't even own a radio.
Instead we connect with electronic music fans and creators using social and smart technologies.
Less chat + less ads = more tunes
No ads during our specalist
evening shows and capped ads during daytime with no chit-chat. Our audience don't care about the latest celeb news.
Relevant, cutting edge dance music
Content from the biggest aritsts in the industry,
supported by our residency DJs + the best tunes in the daytime.
We are the go-to destination for non-stop house.
Broadcast where
we need to be
We don't rely on FM or DAB.
Most of our audience don't even own a radio. We are relevant and future of dance music radio using smart and social technologies to connect.
Increase your reach with direct access to our audience
Our audience is predominantly based in the UK, US, and Europe, with our data confirming an outline demographic of 18-44.
As a specialist music station, we're the perfect channel to promote your brand, product, event or upcoming release.
A roster of the biggest industry talent
The Electric Residency
With a rotation of 20+ DJs from across the house music spectrum, they are a master of their sound and represent their local area and scene in a track-packed monthly mix! We are the only station to mix big name and grass-roots talent in peak-time slots.
A space for talent to grow

We setup our platform to nuture and develop grass-root talent from across the UK and beyond
Bespoke campaign design and delivery
Our advertising services are open to all, but we specialise in campaign design and delivery for the following sectors:
Festivals, venues and event promoters
Record labels and producers
Technology partners
Equipment manufacturers and retailers
Education establishments
Fashion and apparel brands
Beverage brands
Travel and hospitality brands
Fitness and wellness brands
Alongside some of the best grass-roots talent, we have one of the biggest peak time line-ups of any independent UK broadcaster.
Our roster includes Defected, Tiesto, Oliver Heldens, Jamie Jones, Solardo, Armin Van Buuren, MK and many more.
What's included?
With four ad-delivery channels to choose from, packages start from just £19/mo:
On-air

Audio advertising from £99/mo
Show/day sponsorship from £29/mo

Website

Homepage takeover from £59/mo
Banner ads from £29/mo

App

Pre-roll banners inc. audio from £29/mo
Banner ads from £19/mo

Social

Post and story ads from £39/run
Packages and latest offers:
1x 30 sec ad – all production costs included.

25k impression/mo – 75k over 3 months.
£99/mo – £297 over 3 months.
Just £148.50 over 3 months for your first campaign with code TAKE50, offering a promotional CPM of just £1.98

Promotion also includes 1 month of free App banner ads (pre-roll and footer), saving an extra £39.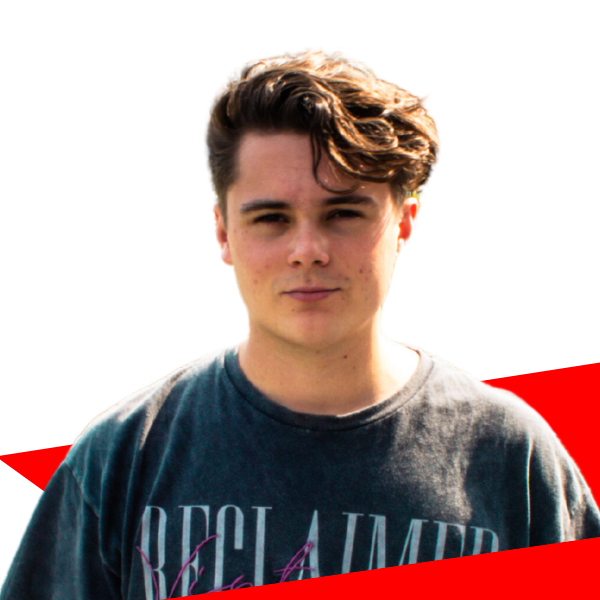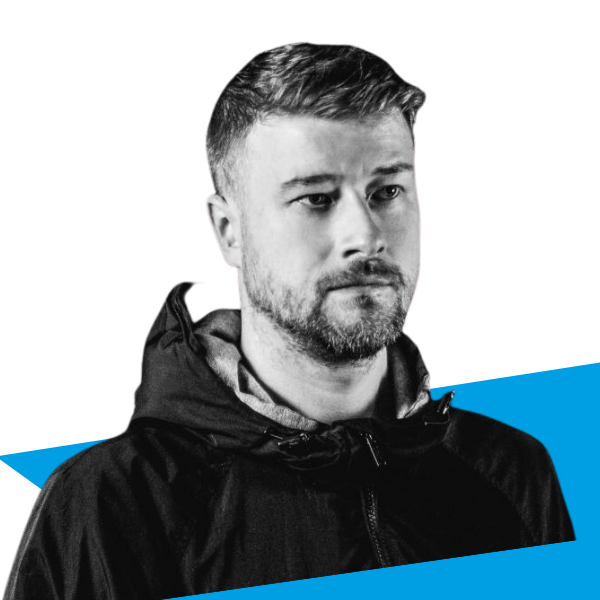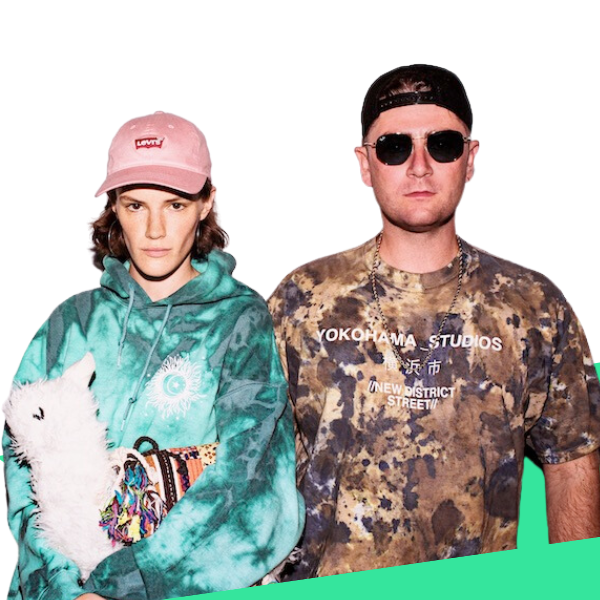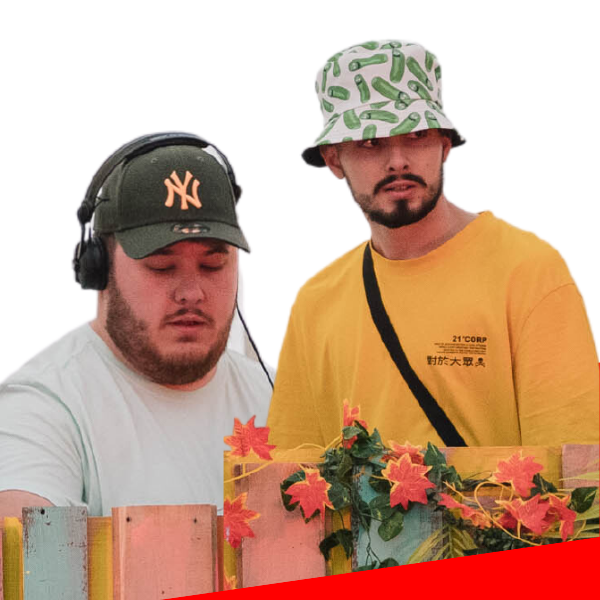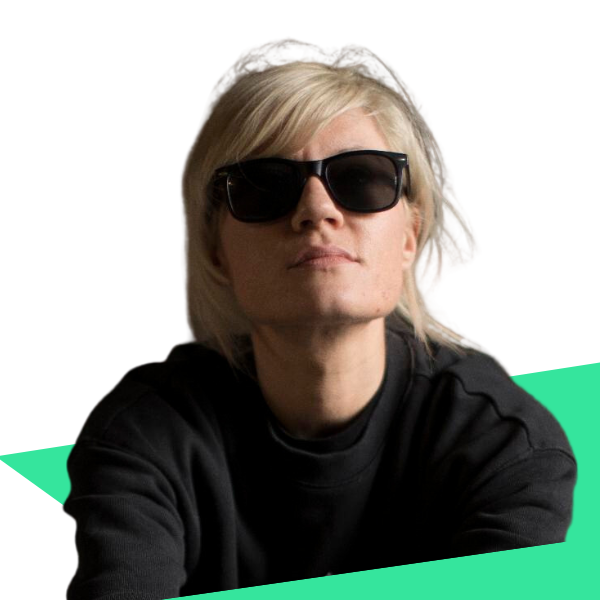 Questions or need more information?
Why advertise on Electric?
With an audience of over 120k electronic music fans, we can provide direct access to potential customers so that your brand, product, event or release will be seen or heard where it matters most.
With 4 advertising channels to choose from and packages starting from just £19/mo, we can offer affordable and flexible access for all.
Who will see/hear my campaign?
Our audience is predominantly based in the UK, US and Europe with our social data confirming a demographic of 18-44 and a rough 70%/30% split of Male vs Female.
What do I get for my budget?
As standard, you'll get direct access to our audience and industry expertise covering both the production and delivery of your campaign.
Using our online ad-builder tool, we'll help to gather your requirements, including selecting colour and branding options for artwork, or voiceover artists for audio ads.
Production costs are included in all our campaigns (subject to 3 months min), so there's no hidden fees or surprises.
How can I review impressions/conversions?
Every month we'll wrap up your campaign results, and email you a PDF detailing impressions and click-throughs (where applicable).
If we have existing campaign assets, do you offer a discount?
Sure, if you already have campaign assets - such as your 30 second audio ad, a £50 discount will be applied to the minimum spend/term.