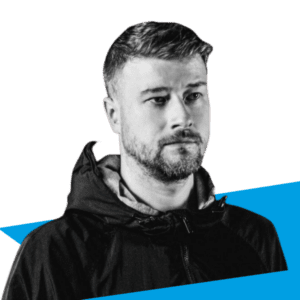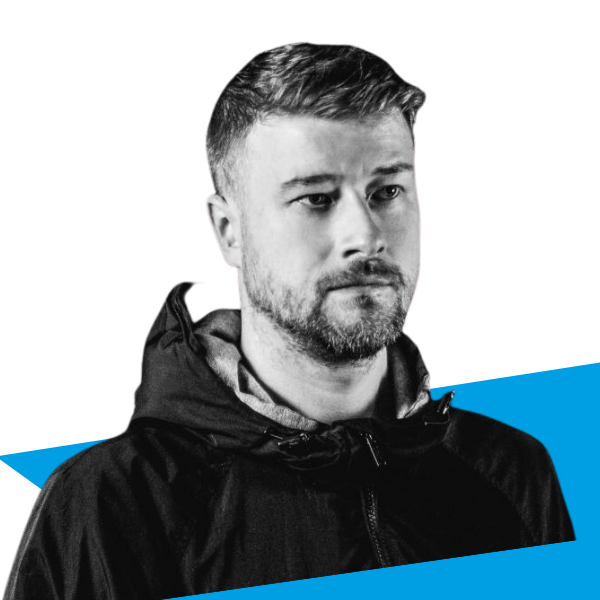 Show Times
Timezone
:
GMT
[UTC]
Fri:
About the Show
Niall Bailey has been DJing since the age of 12 when he got his first set of Cam Belt Drive turntables.
Since then he has invested years into developing the craft, playing multiple gigs in and around his local town and further afield. From this, he became a Radio DJ on Blast 106 FM and kept the show going for over 3 years, continuing to work on the music and in 2018 joined & founded Irish House Group Gold 88. He along with the group had tremendous success which resulted in securing a record deal with Sony.
Since then he's been creating a new alias TOM NOVA with music due to be released soon. His guest mix was awarded Best Guest Mix of the Year alongside 14 Outstanding producers and acts throughout 2019 such as Armin Van Burren, MK, Deadmau5, Robin Schulz WHO and many more on Radio 105.
[qodef_button size="medium" type="solid" text="Listen again on Mixcloud." custom_class="" icon_pack="font_awesome" fa_icon="" link="https://www.mixcloud.com/electricradiouk/" target="_blank" color="" hover_color="" background_color="" hover_background_color="" border_color="" hover_border_color="" font_size="" font_weight="" margin="0 0 20px 0″]